Both Summer Greenlees and April Winsbury are licensed massage therapists and certified yoga instructors. They are both highly skilled with many years of professional experience and extensive training in various fields of expertise. April and Summer are passionate about serving their clients with healthy lifestyle support and utilize a holistic approach, incorporating yoga, massage, and nutritional tools for total wellness. Below are a list of modalities that April and Summer both offer: You can schedule Massages with April and schedule Watsu, Yoga Therapy, Nutrition Wellness Consultation and Childbirth Prep/Labor Massages with Summer.

They also offer spa service add-ons like body brushing and mini facials.
Ask either April or Summer about a personal retreat experience or spa service addition to your next visit.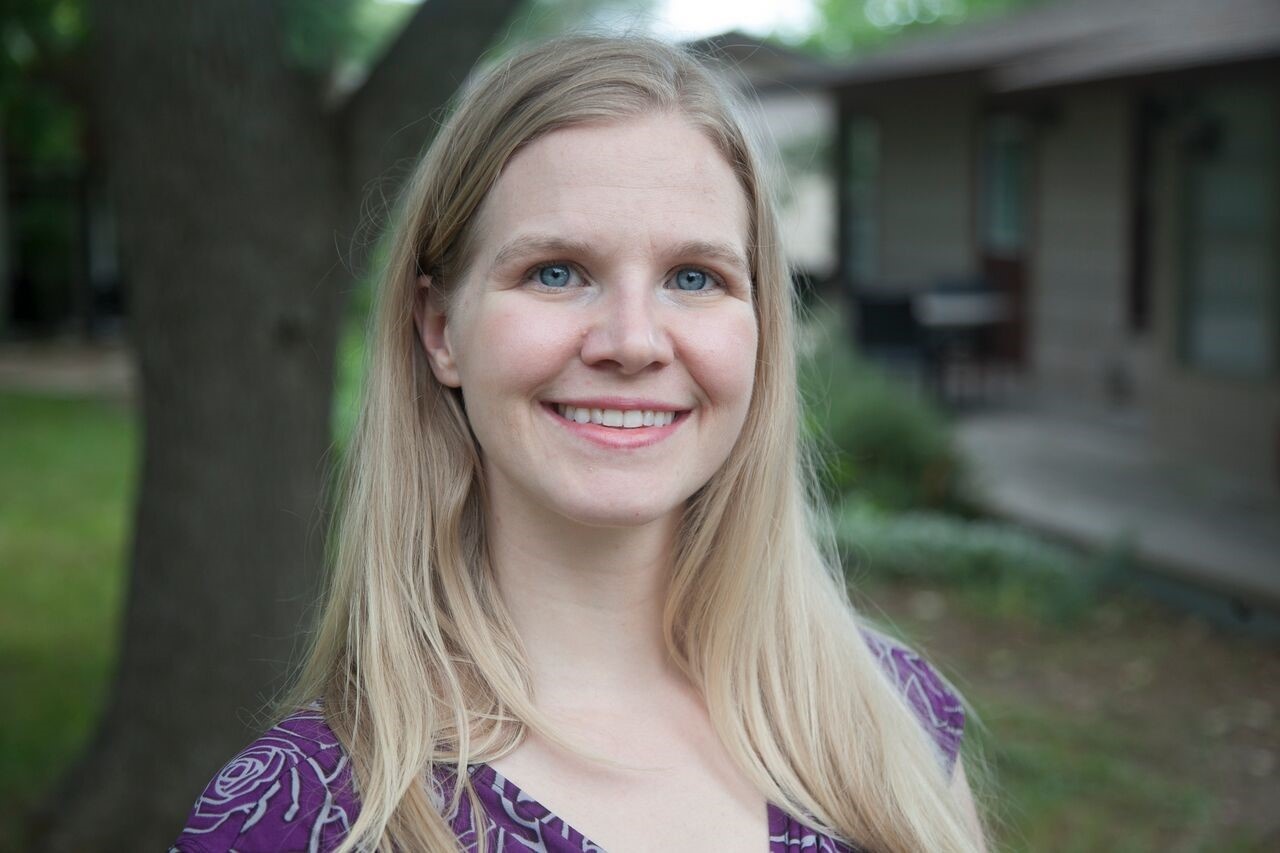 April Winsbury began her training in massage therapy in 2003. She is well-adept in Swedish, Prenatal, Sports, Deep Tissue, Energy, AcuPressure, and Shiatsu massage. Practicing full-time since 2008, she began her Ashiatsu Training in March of 2009, becoming a master Ashiatsu practitioner in 2010. Starting her training in 2013 for Watsu, she is currently an aquatic bodyworker. Studying yoga as an apprentice under Summer Greenlees for several years, she also has learned to incorporate yoga into her field of healing and wellness. She also apprenticed with Summer as a doula and has experience as a professional doula. Massage therapy and pursuit of wellness has been a passion since she was a child and became a career goal at age 12. This work is what she loves to do, helping others feel better and improve their overall health. In addition to the above listed modalities that April offers, she also provides Cupping Therapy for therapeutic and body sculpting applications, and gentle facial cupping sessions for a mini facial addition which assists with sinus and lymphatic drainage as well as in reducing fine lines and wrinkles.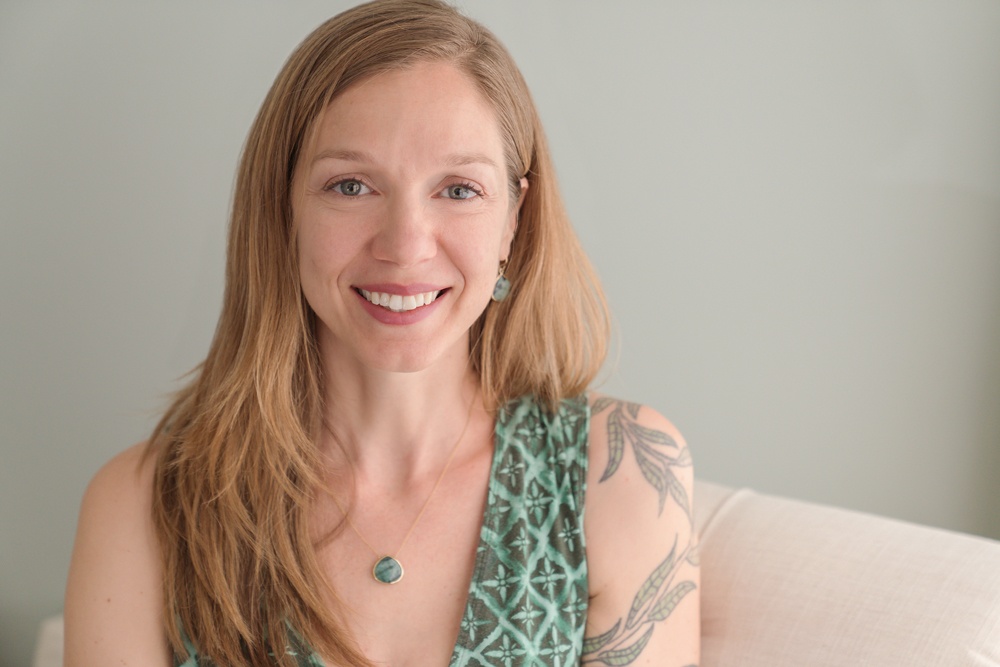 Summer Greenlees became a certified yoga instructor in 1997 and became a licensed massage therapist in 1998. Her specialized focus has always been in prenatal and postnatal yoga and massage therapy, having discovered the amazing benefits of prenatal Yoga during her first pregnancy, when her career began. She has also always worked with clients of all ages and fitness levels, both male and female.

Having worked as a full-time professional massage therapist and yoga instructor for over 20 years, in addition to the modalities listed above that both April and Summer offer, her certifications also include:


Summer is currently enrolled in the Holistic Health Mastery program for completion of certification to become a holistic nutritionist and health coach. She is also currently enrolled in Sadie Nardini's "Yoga Shred" program for an anatomy informed, intelligent approach to fitness and yoga fusion.

Summer spent 12 years attending births as a doula, in addition to her yoga and bodywork practice. During that time, and having attended hundreds of births, Summer has learned how to effectively train and prepare expecting couples for an optimal, positive birth experience using the tools of yoga and massage therapy. She very much enjoys the opportunity to share her skills with expecting couples, including labor massage techniques to expecting birth partners, and breathing and movement techniques for moms to lower stress, reduce pain, and create greater ease during birth. Look for Summer's Labor massage Class under Maternity Services to schedule this class.

Summer received the "Best Massage Therapist" award from the Austin Birth Awards in 2013.

Summer's private yoga therapy practice specializes in movement repatterning for reducing strain and tension in the body during the everyday movements of life as well as movements of the client's exercise and fitness or yoga practice.
Summer's Yoga Classes and Yoga Therapy sessions are based on a somatic approach, strongly inspired by her Yoga teacher, Donna Farhi, and her own 20 years experience with yoga, bodywork, and maternity support.
Her yoga series classes taught privately or in a small group session provide a foundation for the beginner or seasoned yoga practitioner to discover or re discover his or her own way of moving and being in yoga practice that is truly integrative and supportive of the individuals highest well being and personal wellness goals.
Summer has been a Watsu student and practitioner for 6 years and of all the modalities offered, Watsu and and Yoga therapy are her favorite modalities to share. Please read more about Watsu on the Watsu and Ashiatsu Massage services page.